When Westbrook Court resident Jack began helping his friend with filling in forms, he realised there were probably other local people struggling with reading and writing in a similar way.
Seeing the progress his friend was making made him notice he could make a real difference to people's lives. Once the Gorton-born eighty year old found out about our Literacy Beacons project he saw it as the perfect opportunity to get involved as a volunteer.
The former Maine Road turnstile operator was introduced to learner Michael and the pair quickly bonded over their love for Manchester City. Turning up for the hour-long sessions each week, Michael told Jack what he wanted to get from the meetings while he was in the process of applying for jobs.
Not only did the learning sessions build his confidence, but the difference in his wellbeing was clear to see. As Jack got
to know Michael's character he realised bringing in City books would be a great way for Michael to practice further at home. The kind-hearted mentor even brought in his treasured Sergio Agüero signed Manchester City match programme as a gift.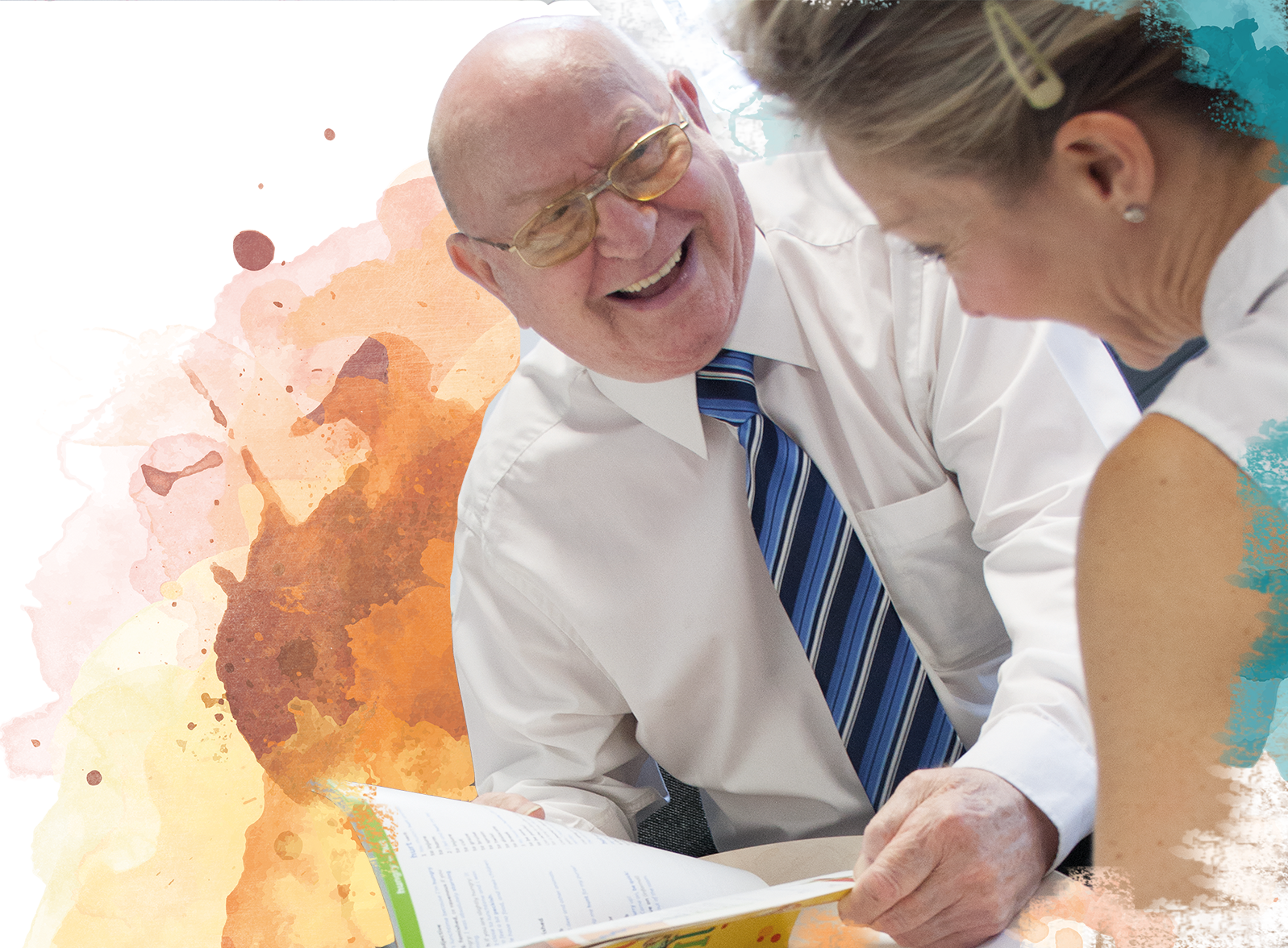 ​
​Jack would recommend volunteering as a mentor to anyone who could help others with their reading and writing. "Helping people to be able to fill in forms and read signs is really important. I go home feeling like I have done something rewarding."
Literacy Champions give one hour of their time per week for six weeks. By attending training, mentors get to know what to expect and find out about the learning materials available. Project Coordinator Wendy Woodfine gave in insight into the type of person a literacy champion can be:
"Literacy Champions do not need significant levels of literacy themselves, but need to be able to support people through their own learning. Learners struggle with anything from writing a shopping list, spelling or even reading to grandchildren. We build a tailored plan and work through it on a one-to-one basis with a trusted mentor."
If you could offer your time as a learning mentor, or know somebody that would benefit from reading or writing support please call 0161 230 1013 or email wendy.woodfine@onemanchester.co.uk.