Our aim is to continue delivering high quality services, whilst generating savings and income wherever possible, so that we can re-invest money back into our communities.
Our Value for Money (VfM) Strategy ensures that our Board, stakeholders and customers have assurance that our resources are managed economically and effectively to deliver our vision. All of our employees are encouraged to identify VfM opportunities in their areas of work, and we want to share some of our results from the past year.
The full Value for Money report for 2016-17 can be viewed here.
We are constantly being challenged by our VfM scrutiny panel; a group of One Manchester customers and members of the wider community who's job it is to make sure we are achieving the best value for money possible, and who act as an independent driver to ensure continuous improvement.
Thanks to the fantastic efforts of our employees, we are pleased to report that we have achieved savings from many different areas of the business, and we are proud to have helped to contribute to the social value of the areas we work in.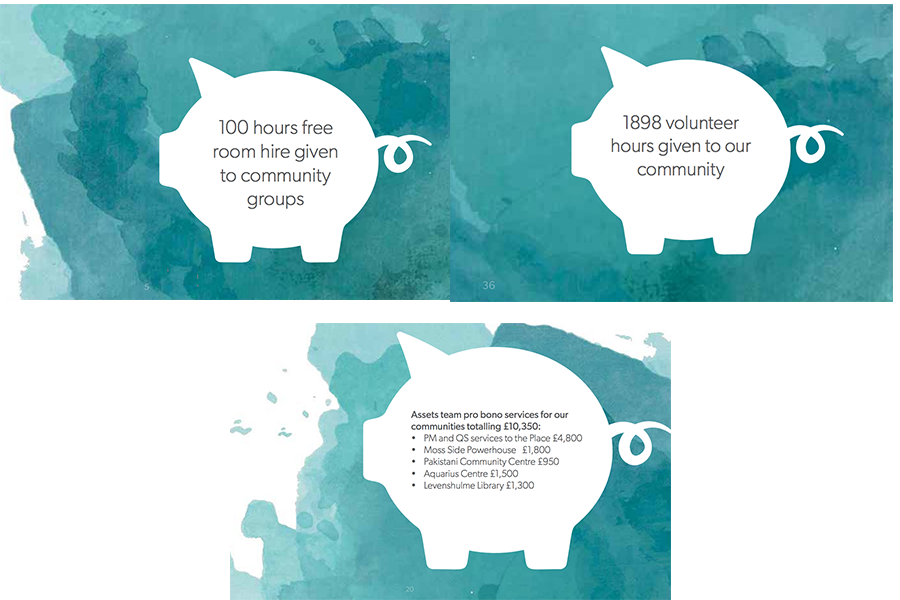 ​