At each event local residents were invited to enjoy some lovely hot food before voting for the projects they felt could make the biggest difference in our communities following a series of brilliant pitches.
While the audience could pick only three winning pitches to be awarded funding at each Soup, we have committed to finding ways to support all the fantastic projects who pitched.
Here's the breakdown of the latest round's successfully funded projects…
South Mcr Soup: Covering Fallowfield, Rusholme and Longsight
1. £3,000 (Joint 1st) - Longsight Family Festival
Will involve Longsight families in cultural events, including visiting the People's History Museum and the Whitworth Art Gallery.
1. £3,000 (Joint 1st) - Manchester Young Lives
Will buy new resources for play and youth sessions to be held all year round in Ardwick.
3. £1,000 (Joint 3rd) - Soap for the Future
Will give female migrants who might feel isolated a chance to make new friends and access useful services while they learn how to make soap.
3. £2,000 (Joint 3rd) - Anson Community Food Festival
Will give people the chance to try foods from around the world, learn how to make them through a series of cooking workshops and stock the Anson Community Grocers with some world foods.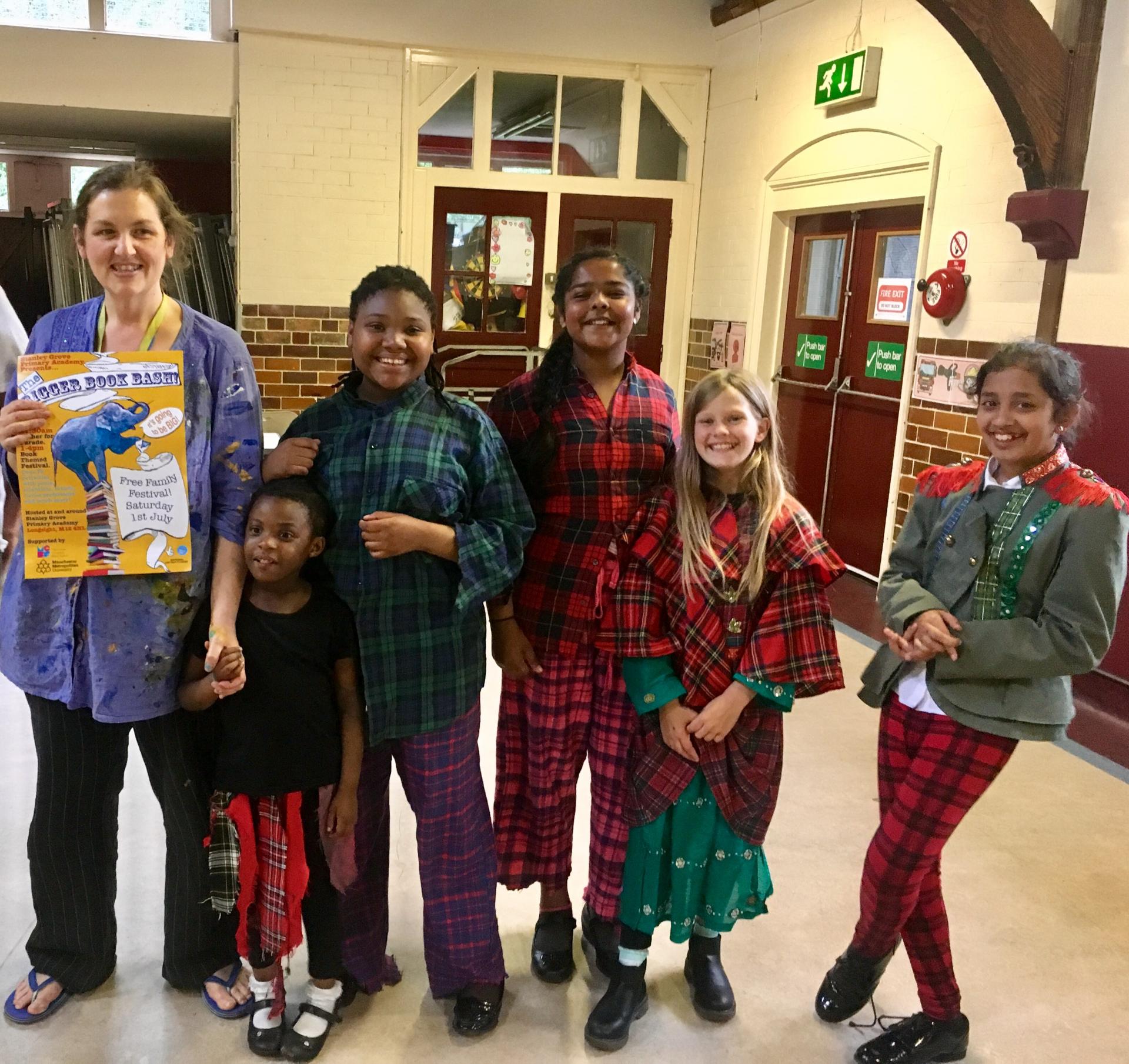 ​
South Central Mcr: Covering Hulme, Moss Side and Whalley Range
1. £3,000 (Joint 1st) - Birthday Stars
Will provide birthday parties for children living in refuges and hostels.
1. £3,000 (Joint 1st) - On Top of the World
Will hold weekly drop-in sessions at Hopton Court and Meredith Court, and work in partnership with the Royal Exchange Theatre to engage with socially isolated men to help rebuild their confidence.
3. £1,000 - Compassion Food Bank
Will put on a monthly dinner for men who are isolated and using the food bank.
​
East Mcr Soup: Covering Clayton, Beswick and Openshaw
1. £4,000 - Homeless Hub
Will be a much needed night shelter for their expanding homelessness project.
2. £3,000 - Sow the City
Will work with local residents to turn a plot of vacant land into a vegetable patch.
3. £1,000 - Skating Edge
Will provide weekly roller-skating sessions to help keep local families fit and active.
​
South East Mcr Soup: Covering Gorton, Belle Vue and Cornbrook
1. £5,000 - Gorton Horticultural Society
Will replace the Society's toilet blocks so that they can hold more community events.
2. £2,000 - Gorton Visual Arts
Will develop the 'All Along Hyde Road' project, focusing on the history of the many pubs that used to be there and gathering local people's stories t create a visual exhibition.
3. £1,000 - Primary Cooking and Nutrition
Will promote healthy eating and nutrition through school activities and positive food experiences.
​
The next round of Community Soups will be taking place in late 2017, so watch this space if you have a project you think could make a difference in one or more of the communities in which we work.