Our People
One Manchester is an exciting and innovative organisation looking to make a real difference to the communities in which we work.
We need the right people to help us achieve our mission of 'Creating opportunities. Transforming communities. Changing lives.'
We offer a range of fantastic benefits including a great pension, contributions to healthcare plans and a family-friendly working environment. Everyone has access to learning and development opportunities, as well as the chance to get involved with community events and projects.
We exist to provide quality homes and to work with our partners to shape services that improve people's lives and attract further growth and investment into the places where they live.
The One Manchester Way
This is a clear and simple statement of the behaviours we expect from everybody who works here and what people we work with can expect of us. The One Manchester Way is our overarching way of working; simply put, its the way we do things around here. Its the way we ACT.
Ambitious
Passionate, determined, motivated. We aim high and work hard to develop ourselves and other - making life better for people in Manchester. Resourceful and creative, we face every challenge, embrace change and get things done.
Connected
Collaborative, united, engaged. Working closely with partners and each other we deliver practical, imaginative solutions that make a positive difference. Together we find ways to build stronger, healthier communities.
Trustworthy
Honest, approachable, supportive. We care for people and take responsibility for our actions. We act with integrity and if we get it wrong, we learn from our mistakes and put it right.
Every day at One Manchester, you'll see the positive difference you make in our proud city. Together we create opportunities, transform communities and change lives. It's what we love to do.
You'll also see a real difference in your work and career too. We do things differently around here. You'll see that in our training, support, perks, flexibility and opportunities. We'll trust you to do a good job. We're rightfully proud of our work and excited by the future. And you'll go home knowing you've done a power of good, helping to build stronger, healthier communities.
Helping you be your best
We want you to be happy here and do your best every day. Which is why we'll invest in your and offer everyone here all kinds of personal and professional development opportunities to help us all keep on learning.
You can grow your skills and knowledge through a wide range of internal, external and on the job courses. We also offer coaching and mentoring as well as support with a variety of further education and professional qualifications from NVQ's to diplomas.
If you ever want to try something new, we advertise all of our jobs internally. We also offer secondment opportunities, so you can see what life is like in our different teams.
A little advice can go a long way
The many different benefits, tax credits and allowances available out there can be a bit bamboozling. But our team of financial inclusion officers can help you cut through the confusion. They're not just there to provide expert welfare advice to our tenants, they are there for you too.
Make an appointment to have all of our questions answered and make sure you're getting the financial support you're entitle to.
One Manchester Christmas Party 2018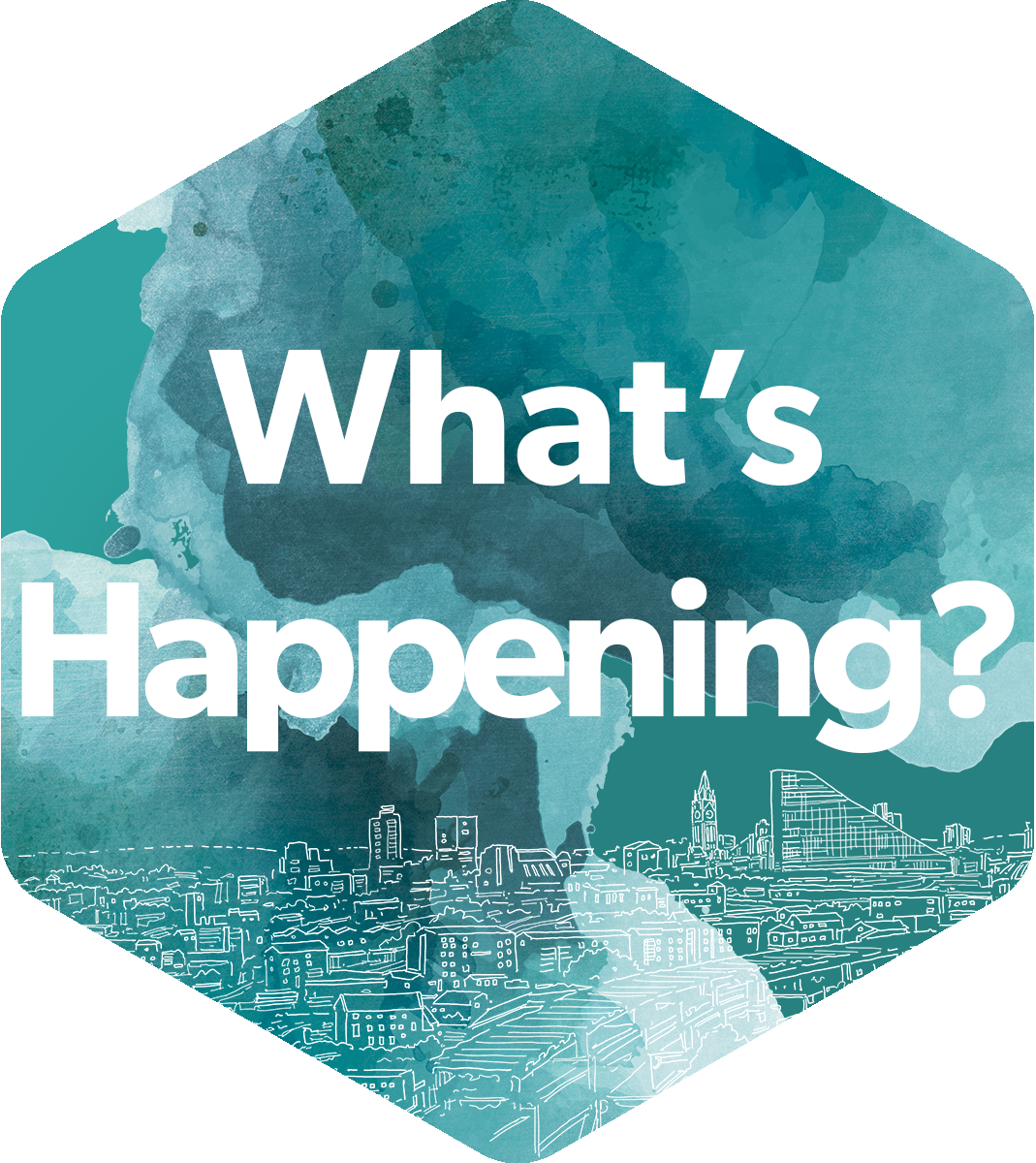 Find out more about the fantastic benefit package that's available at One Manchester
Find out more
Our Vacancies
Why I became an apprentice
Our commitment to providing opportunities for local people saw us recruit seven new apprentices in 2016.
Find out more