Openshaw
The One Manchester guide to all things Openshaw!
Openshaw is two miles east of Manchester city centre. It was incorporated into the city of Manchester in 1890 and its name derives from the Old English Opinschawe, which means an open wood or coppice. Find out more about news, activities and how to get involved.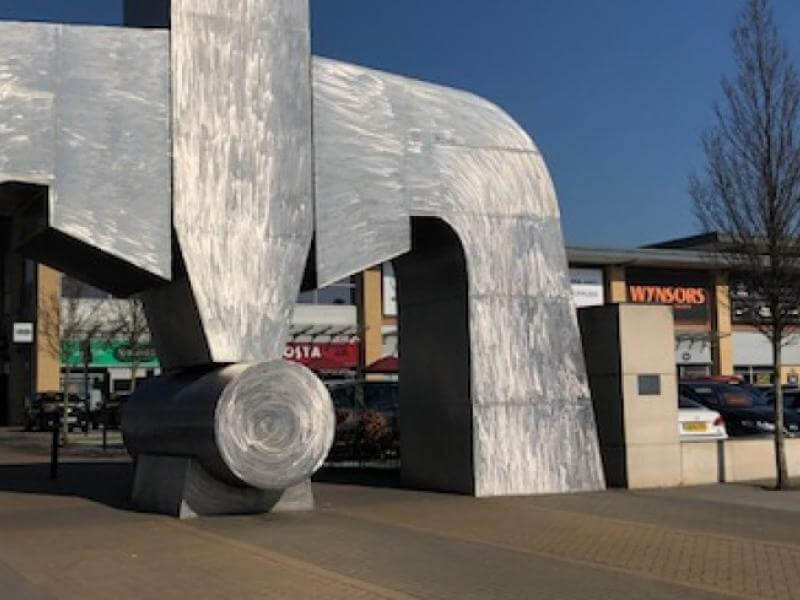 Lime Square
Lime Square is a shopping destination which is putting the heart back into Openshaw district centre.
Delamere Park
The park has been a central point of Openshaw since the 1900s.
Famous face: Davy Jones of The Monkees
Made in Openshaw: English Steel Corporation, Wood Street, 1963
Previous
Next
Local community groups and organisations
Here's a few of the community groups and organisations that are active in Openshaw. If you want us to include your group on this page, just complete the form at the bottom of this page.

Place Coordinator drop-in, Openshaw
Get help with reporting anti-social behaviour, rehousing advice, changing your tenancy, reporting repairs and more.
Find out more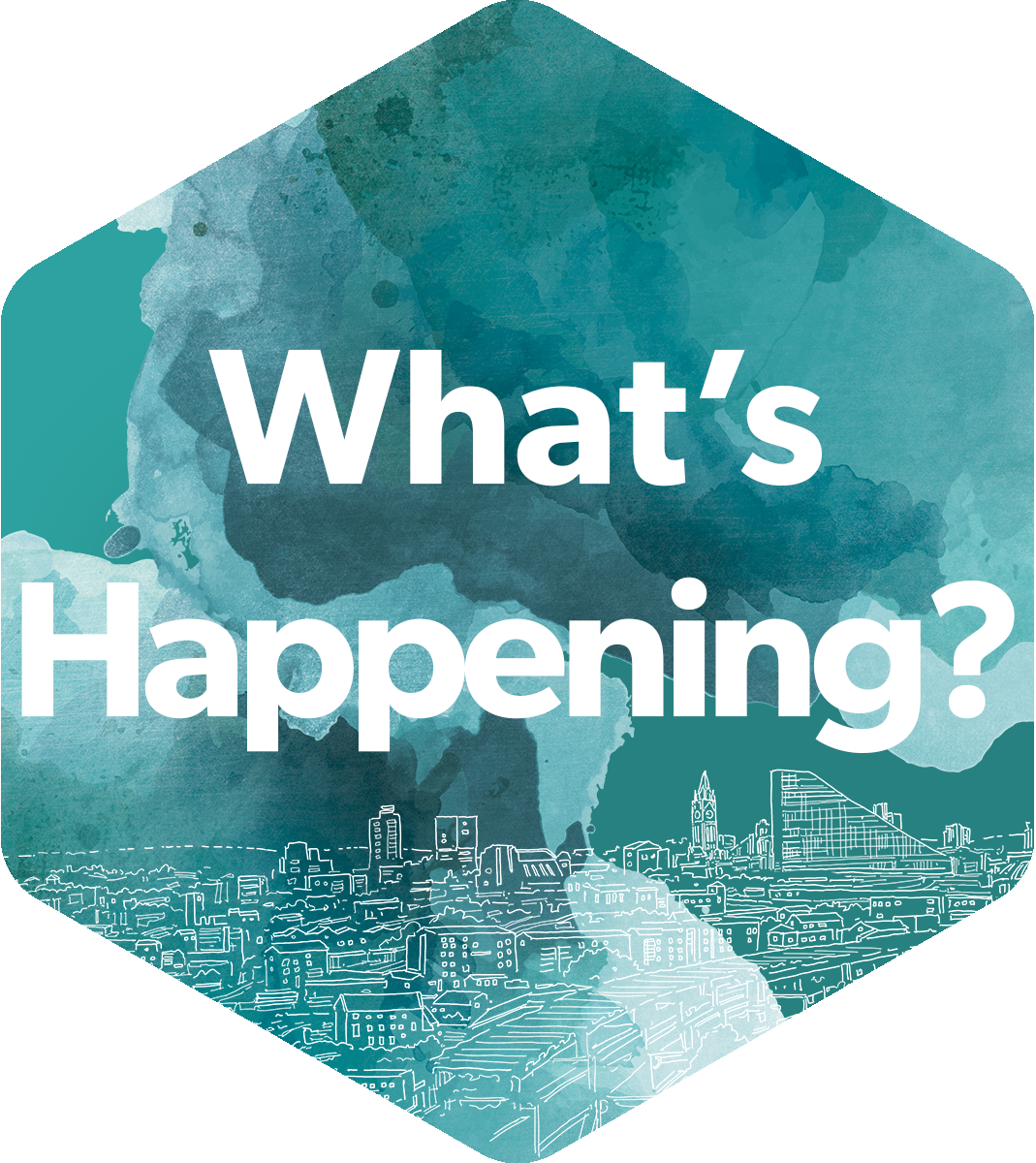 Events in Openshaw
Visit our next job club in Gorton for free advice and support to help you get back into work.
Find out more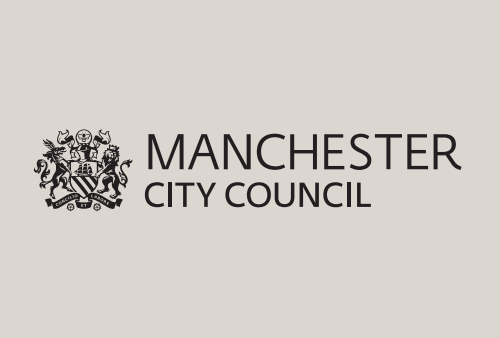 Council services in your neighbourhood
This development in Openshaw has 2- and 3-bedroom houses split across two sites and available for shared ownership or Rent to Buy.
Find out more
Activities in Openshaw
Meet The Caravan Gallery in Openshaw