Moss Side
The One Manchester Guide to all things Moss Side
Moss Side is a located approximately 1.9 miles south of Manchester city centre, Moss Side is bounded by Hulme to the north, Whalley Range to the south and Fallowfield and Rusholme to the east. Find out more about Moss Side activities, fun facts and community groups below!
Moss Side Millennium Powerhouse
Moss Side Millennium Powerhouse is a local multi service youth centre.
Moss Side Carnival
Moss side hosts the annual Caribbean carnival every year
Moss Side from Brentwood Street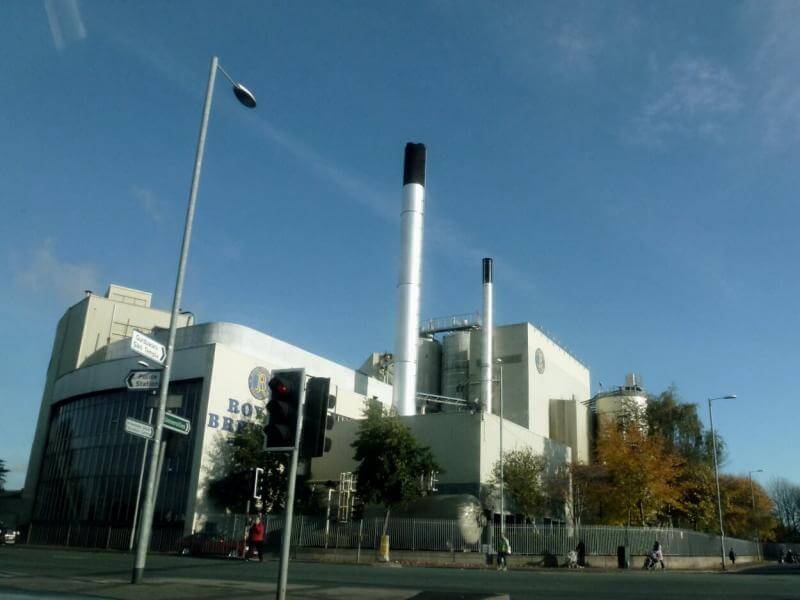 Brewery Moss Side
Moss Side has had a history of brewing dating back to the 18th century
Previous
Next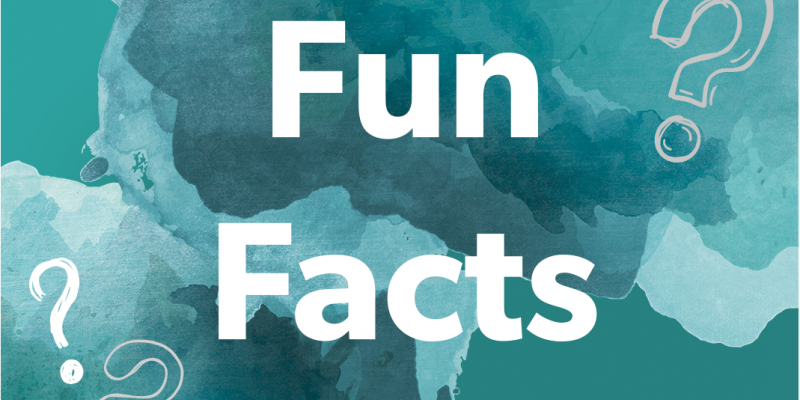 We own almost 1,000 properties in Moss Side, predominately on the Alexandra Park estate, but also on the opposite side of Princess Parkway. Most of our homes in the area are terraced properties, and flats many of which were built in the 1970s. We also own two sheltered schemes – Frank Hatton and Will Griffiths – and have created a community garden. The Clockworks development is in Moss Side, providing 105 two-bedroom apartments available at rent-to-buy later in 2019.
The area stretches across both sides of Princess Parkway, with the Alexandra Park estate to the west, bordered by the 60-acre site that is listed Grade 2 on the English Heritage Register of Parks and Gardens. To the east, the area is made-up of older, terraced properties with the brewery to the north.
Known for its strong and vibrant community, Moss Side has been home to the city's annual Caribbean Carnival since 1972, attracting 30,000 visitors each year.
Moss Side has a strong history of brewing dating back to the 18th century - the Heineken factory currently resides here.
Local Community Groups and Organisations
Place Coordinator drop-in, Moss Side
Get help with reporting anti-social behaviour, rehousing advice, changing your tenancy, reporting repairs and more.
Find out more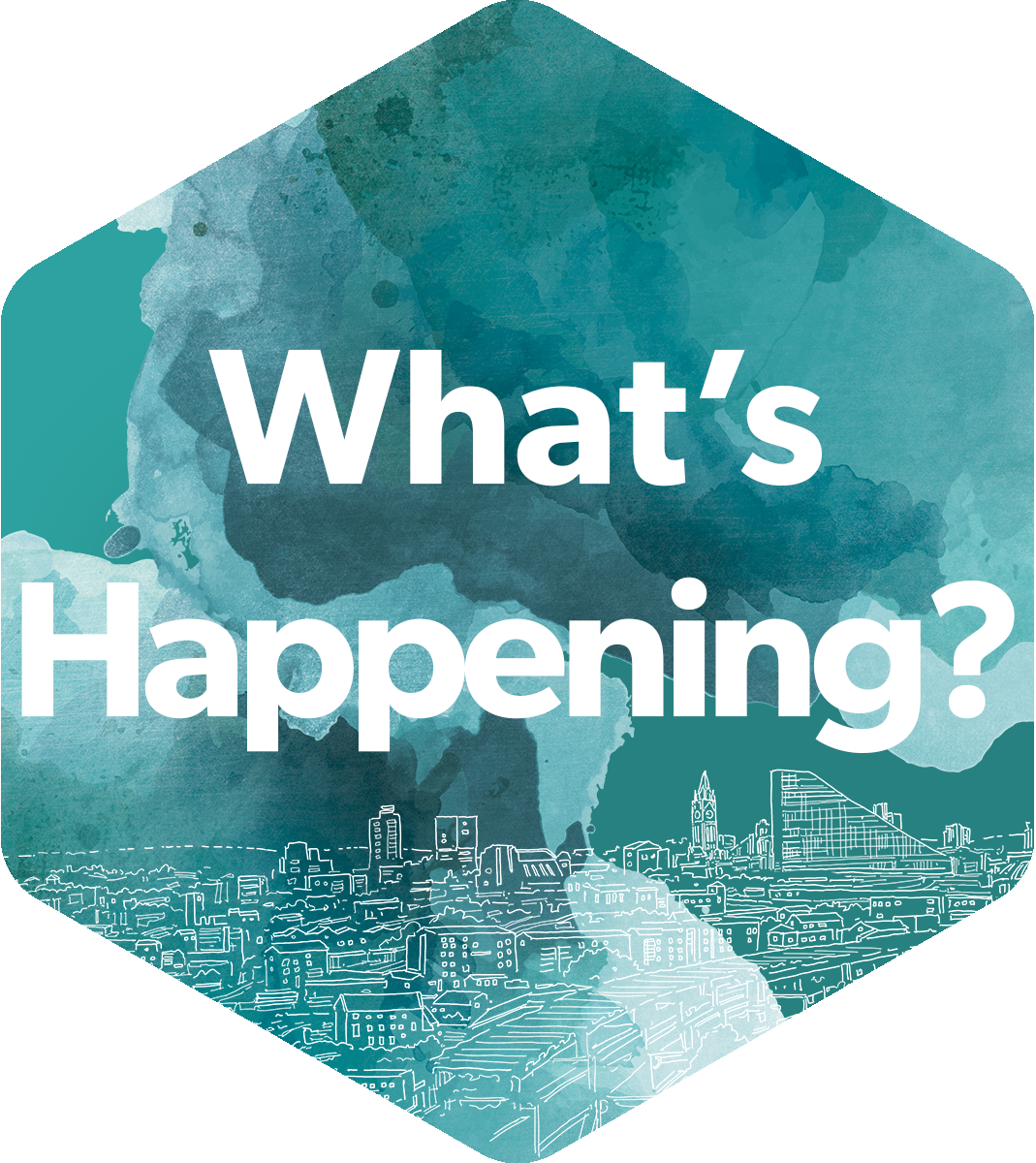 The Clockworks, Moss Side
The Clockworks is located on Princess Park way and will be close to completion at the end of 2019
Find out more
The Bread and Butter Thing
A new discount food service is coming to Moss Side, you can sign up and receive your first order for free.
Find out more
Visit our next job club in Moss Side for free advice and support to help you get back into work.
Find out more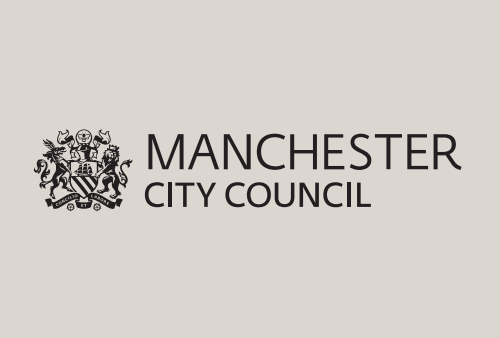 Council services in your neighbourhood
The Boiler House; Creative Community Space in Moss Side
Our new community asset in Moss Side, the Boiler House, provides local residents with a space to hone their craft skills and build a
Find out more
Young teach-savvy business minds needed for new 'Pod Digital' project to help Moss Side traders
New digital project supporting Moss Side businesses
Find out more