Levenshulme
The One Manchester guide to all things Levenshulme!
Levenshulme is an area of Manchester, bordering Fallowfield, Longsight, and Gorton.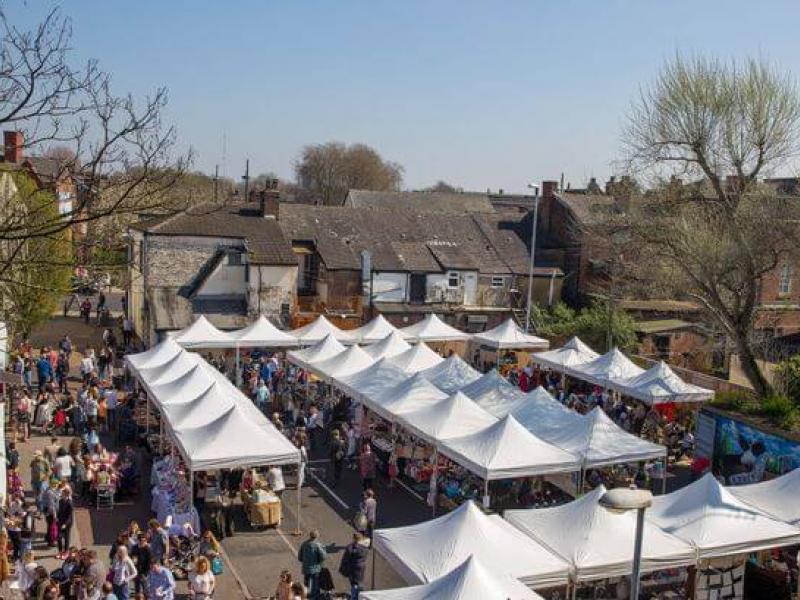 Levenshulme Market
Levenshulme Market is a community run social enterprise market that operates every weekend between March and December in Levenshulme.
Levenshulme Station
As well as English, the Levenshulme Station platform signs give the station name in Irish and Urdu, reflecting the immigrant communities from Ireland and Pakistan which live in the area.
Arthur Lowe
Arthur Lowe was an actor from Levenshulme. He played Captain Mainwaring in the British sitcom Dad's Army from 1968 until 1977, and was nominated for seven BAFTAs and became one of the most recognised faces on television.
Levenshulme Library
Levenshulme Library was what is known as a "Carnegie library" as it was gifted to the people of Levenshulme by industrialist and philanthropist Andrew Carnegie. In February 2016, Levenshulme Library closed and was replaced by the new Arcadia Library and Leisure Centre on Stockport Road.
Previous
Next
Local community groups and organisations
Here's a few of the community groups and organisations that are active in Levenshulme. If you want us to include your group on this page, just complete the form at the bottom of this page.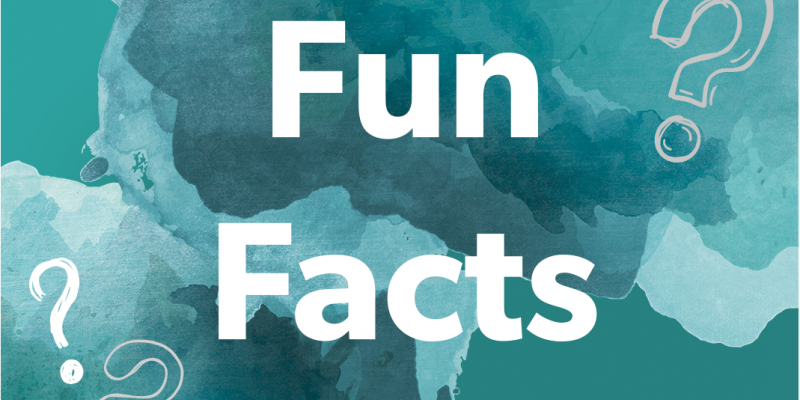 Due to several reports in both local and national newspapers, and on several internet blogs, tourists are now making visits to Levenshulme railway station since the news broke of a street with no name there.
The street that the railway station is on is 160 years old and 77 yards long, yet it has no official name, and never has had. In May 2007, as a benefit of a £5,000 grant awarded to the Friends of Levenshulme Station by the Awards For All lottery grants scheme, an unofficial road sign was erected at the entrance to the street. The sign gave the name of the street as "The Street With No Name".
Levenshulme Market was launched in March 2013 and operates every Saturday (between March and December) from 10 am to 4 pm. It is a social enterprise run market which prides itself on its diverse range of high quality traders. It has a changing roster of 50 artisan traders selling produce, street food, plants, gifts, vintage clothing and homeware.
Levenshulme Place Coordinator - James Breen
We have properties available in both Shared Ownership and Rent to Buy!
Find out more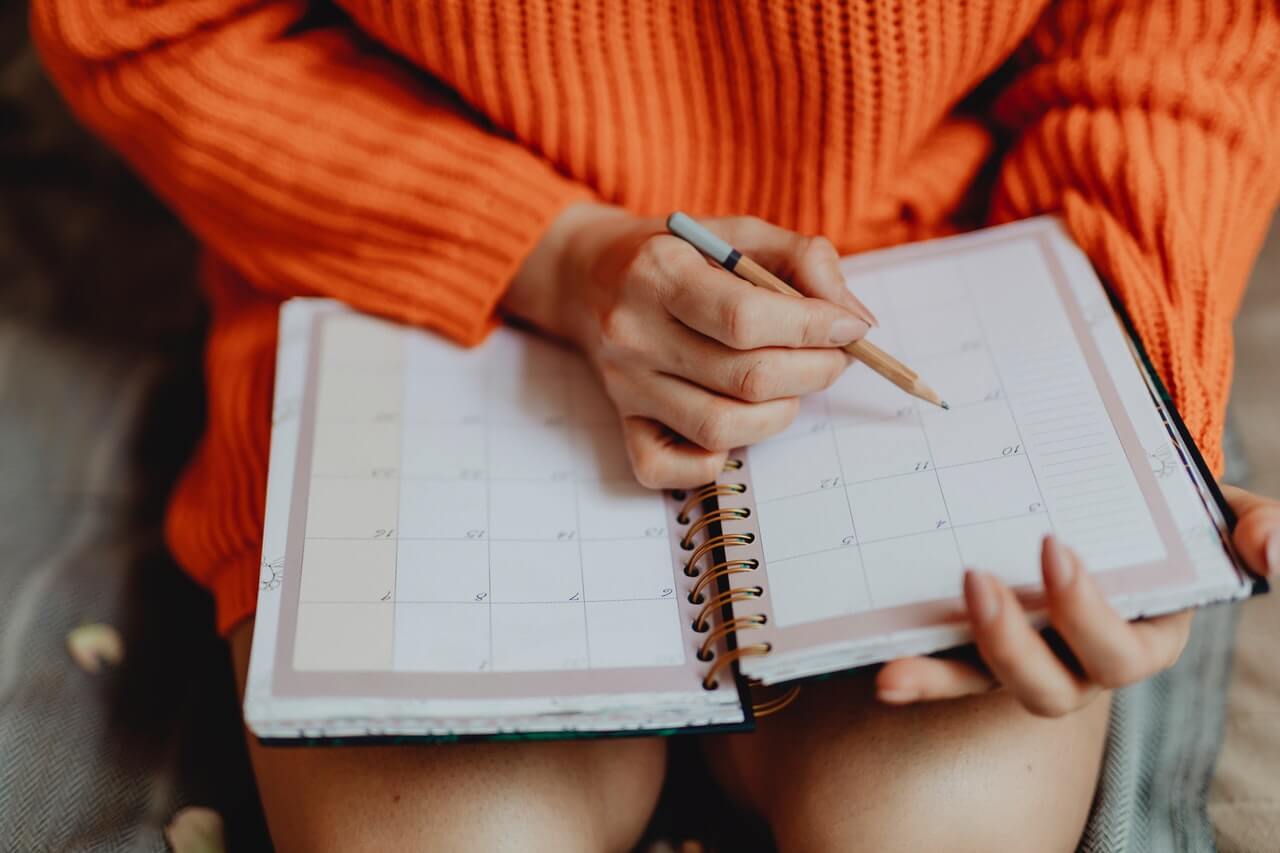 Events in Levenshulme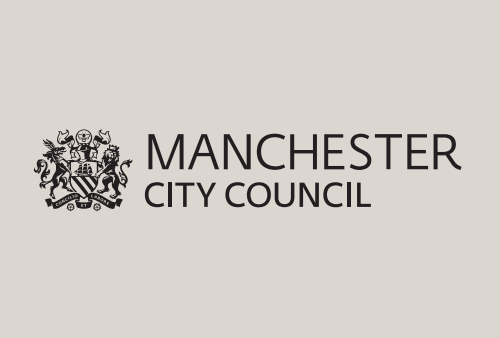 Council services in your neighbourhood