Hulme
The One Manchester guide to all things Hulme!
Hulme is a located immediately south of the Manchester city centre, it has a significant industrial heritage.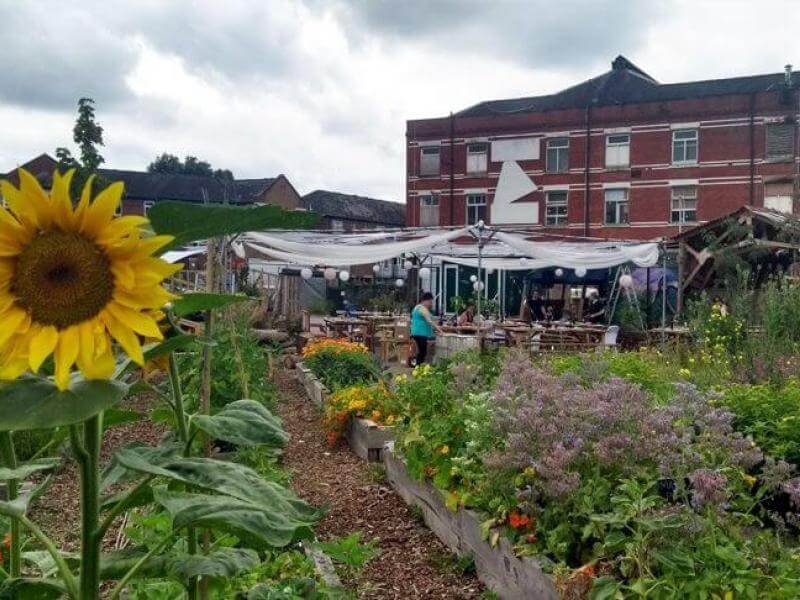 Hulme Community Garden Centre
Hulme Community Garden Centre is volunteer run community space which encourages gardening, healthy living and community spirit.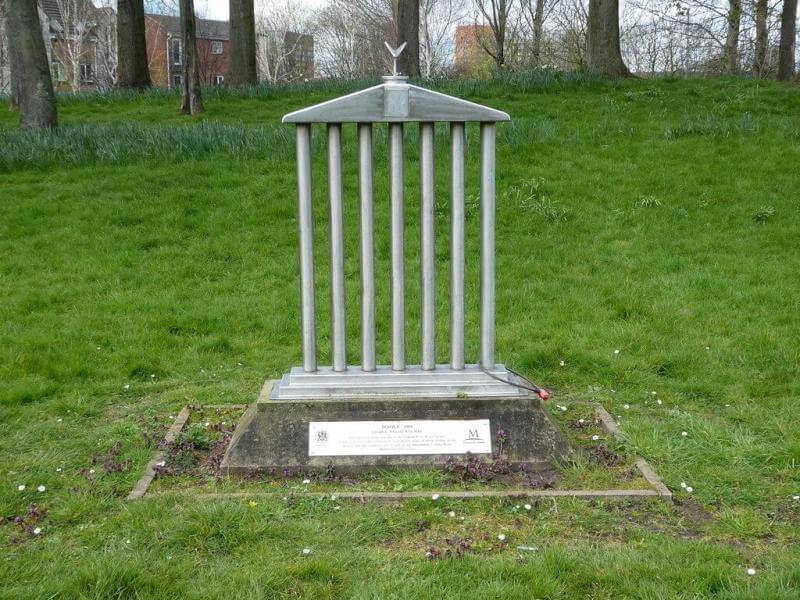 Hulme Royce Monument
The statue remembers the old site of the Rolls Royce factory which was built in Hulme.
NIAMOS Centre
The NIAMOS is a cultural centre which aim to restore the historic NIA centre building, and reignite community involvement in theatre.
Morrissey
Morrissey, lead singer of the Smiths, spent his childhood in Hulme and neighbouring areas.
Previous
Next
Local community groups and organisations
Here's a few of the community groups and organisations that are active in Hulme. If you want us to include your group on this page, just complete the form at the bottom of this page.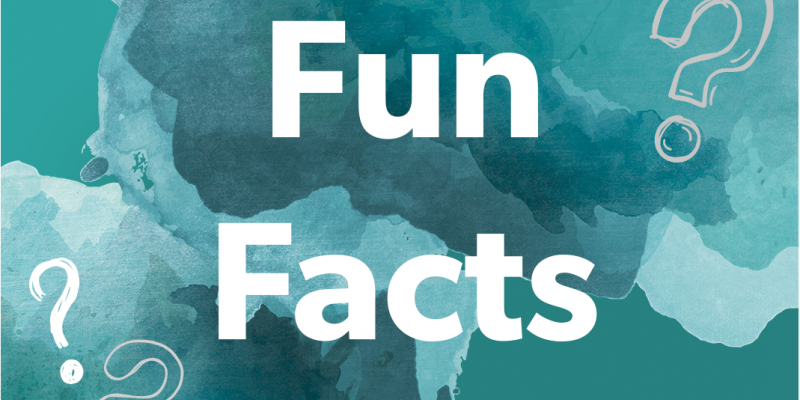 In 1884, Henry Royce started a domestic electric fittings factory at Cooke Street. He made three cars (the Royce 10) in a corner of what was his dynamo and electric crane workshops. In 1904, Royce and Charles Stewart Rolls created a business partnership after meeting at Manchester's Midland Hotel and started to build their own motor car (a relatively new invention).
Nineteenth-century Hulme had some industry in the form of small workshops, but apart from the Knott Mill Iron Works owned by W & J Galloway & Sons on the banks of the Medlock, most large mills and other works were nearby in other townships, but providing employment for the people of Hulme.
Many cotton mills and a railway link to Hulme soon followed, and thousands of people came to work in the rapidly expanding mills in the city. The number of people living in Hulme multiplied 50-fold during the first half of the 19th century.
Place Coordinator drop-in, Hulme: Aquarius Centre
Get help with reporting anti-social behaviour, rehousing advice, changing your tenancy, reporting repairs and more.
Find out more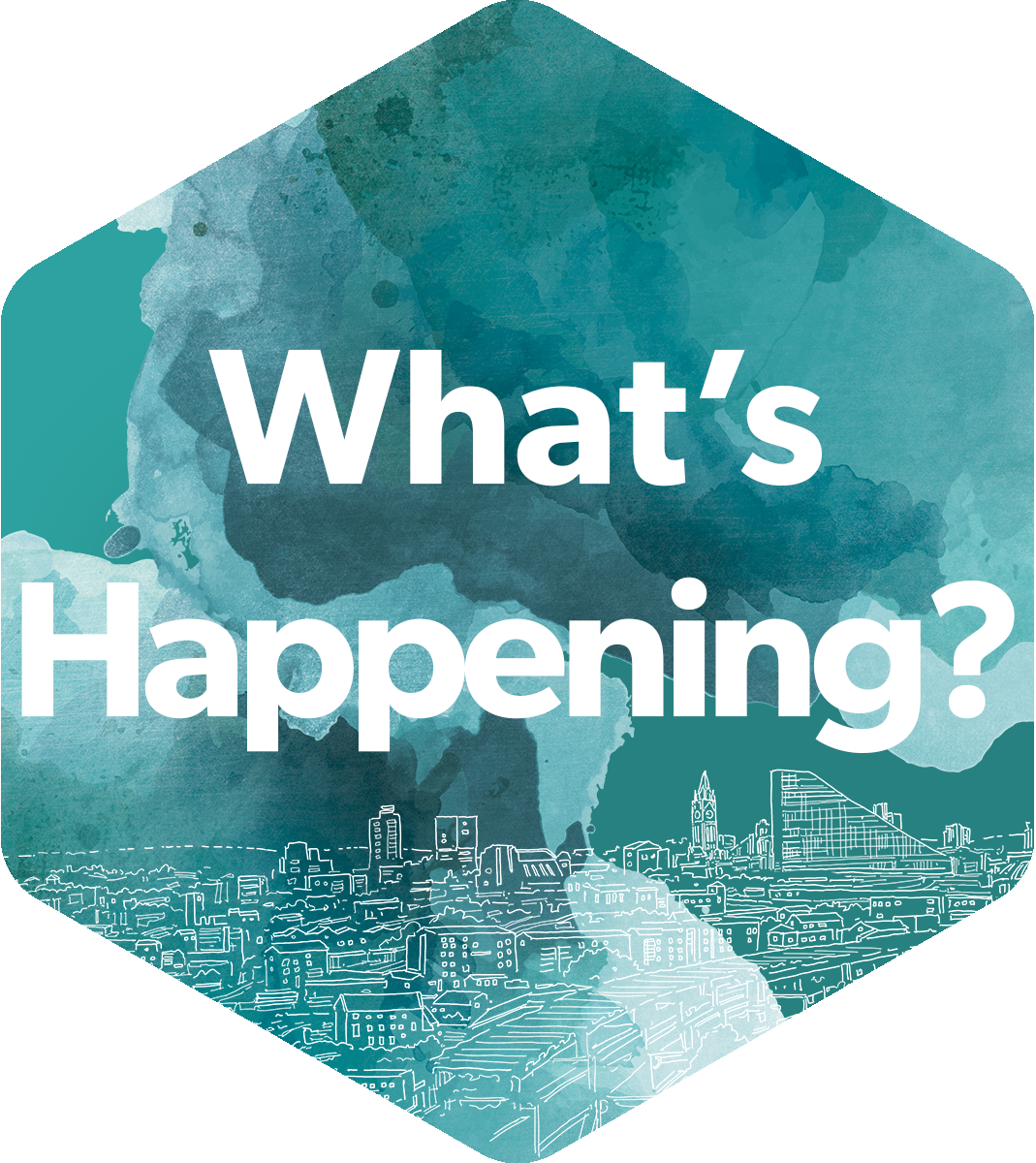 Hulme Community Grocer
Join your local community grocer for food, toiletries and household essentials at reduced prices.
Login to Access Online Services
The premiere of HULME: the documentary and Hulme to Me took place on Thursday this week, with a brilliant first screening which was held at
Find out more
Council services in your neighbourhood