Repairs you must do yourself
Customer Responsibilities
Some of the repairs below may be carried out by One Manchester as part of planned Improvement Programmes e.g. fencing, external painting, kitchen and bathroom renewals but are otherwise customer responsibility (there may be exceptions due to vulnerability or other need).
A table of repairs by responsibility is available here.
We generally expect you to:
Be responsible for any repair that was caused due to damage, inaction or neglect
Keep the inside of their home clean and in good condition including internal decoration
Obtain our written permission before carrying out any alteration or improvement to their home
Keep gardens and communal areas clean and tidy. This includes maintaining grass, plants and tree branches within the property boundaries
Avoid doing anything which may result in blockages to pipes and drains (e.g. disposing of fat, oil, sanitary products, nappies etc. down toilets or in sinks)
Use fixtures and fittings for the purpose for which they were intended (e.g. not use worktops as chopping boards)
Make the lifestyle changes necessary to resolve instances of condensation such as opening windows regularly, not drying washing on radiators or leaving extractor fans switched off. Where condensation is the likely cause of reported dampness, One Manchester will advise customers of the action they need to take to deal with the problem and prevent further incidences in the first instance
Pay for (as a recharge or handyman repair) or undertake minor repairs including:

The replacement of lost or damaged keys and fobs, and the replacement of locks caused by the loss of keys (unless as a result of crime and a crime reference number is provided) and the provision of additional keys
Bolts, catches, security chains and spy holes
Wardrobe and airing cupboard doors
Internal door adjustments after carpet/flooring fitting
Floor coverings not fitted by One Manchester
Keeping grids and gullies clear
Plastering of small cracks, small holes and shrinkage (new builds) on internal walls/ceilings
Tile grouting due to mould and mildew issues
Toilet seats and lids
Bathroom cabinets, towel rails, toilet roll holders and other ancillary fittings
Chains, plugs and pull cords
Light bulbs and fluorescent tubes including low energy bulbs
Fuses and starters
Resetting trip switches and circuit breakers
Additional sockets and power sources
Electrical safety checks following customer alterations or use of faulty appliances
Blockages to waste pipes to sinks, showers, basins, baths and toilets (One Manchester will only attend a blockage if tenants have taken reasonable steps to clear the blockage and it cannot be dislodged)
Existing shower curtains and rails
Shower head
Kitchen unit handles, knobs, edging, catches and child locks
Tightening screws in kitchen cupboards and doors
Alteration of kitchen units to fit appliances
Shelving and picture rails
Metal gates to front doors
Doorbells, batteries and bulbs (not communal or entry phones)
House numbers, finger plates, door chains, name plates, door knockers and stoppers
Tenants own white goods
Telephone points, TV sockets, aerials and dishes including removal for repairs
Garage keys, bolts, padlocks, locks including forced entry
Fencing and gates (other than make safe) including preservative and paint, hinges, catches and latches
Washing machine connection and plumbing
Dishwasher pipework, connection and plumbing
Tumble drier installation and vents
Provision and installation of cookers and cooker connection (cookers must be installed by qualified tradespeople)
Batteries in thermostats
Cleaning and testing of smoke alarms and carbon monoxide detectors other than at gas servicing
External glazing in doors and windows including board ups, (unless as a result of crime and a crime reference number is provided)
Curtain rails, tracks, battens and coat hooks
Maintenance of any fixtures, fittings and appliances, including gas appliances not fitted by One Manchester
Relighting pilot lights and resetting heating controls
Bleeding radiators
Refixing radiators after decoration
Renewing fire fronts if painted or damaged
Tidy dries, washing lines, posts and rotary driers
Water butts, greenhouses and sheds including locks, keys, bolts and padlocks
Car ports unless dangerous where they will be dismantled
Boxing of internal pipework
Rubbish clearance
Any items accepted under a signed disclaimer at the start of a tenancy
Insurance
Customers are responsible for insuring their own home contents. An insurance policy can be purchased through One Manchester.
DIY Video Guides
How to reset a trip switch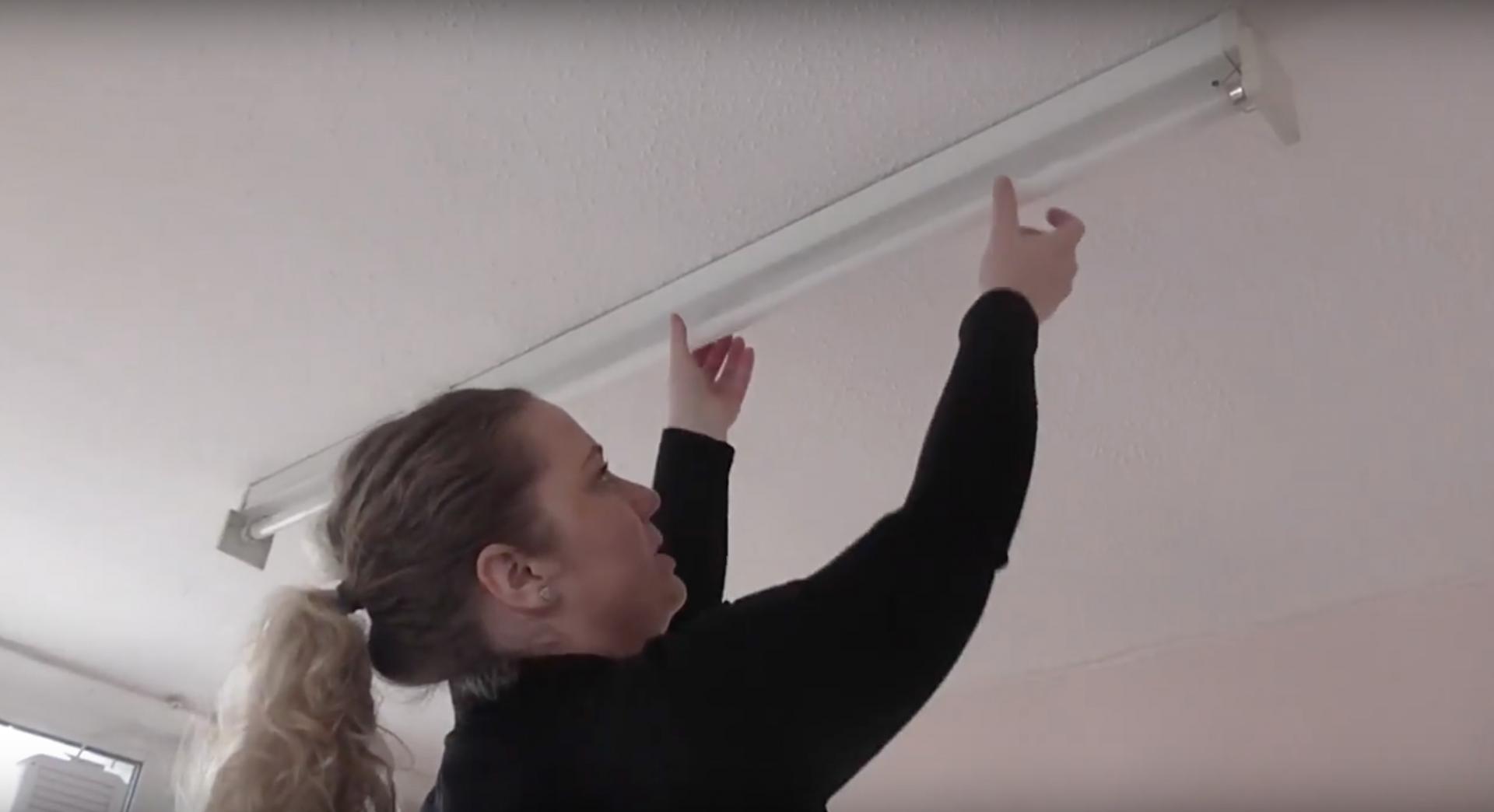 How to change a kitchen light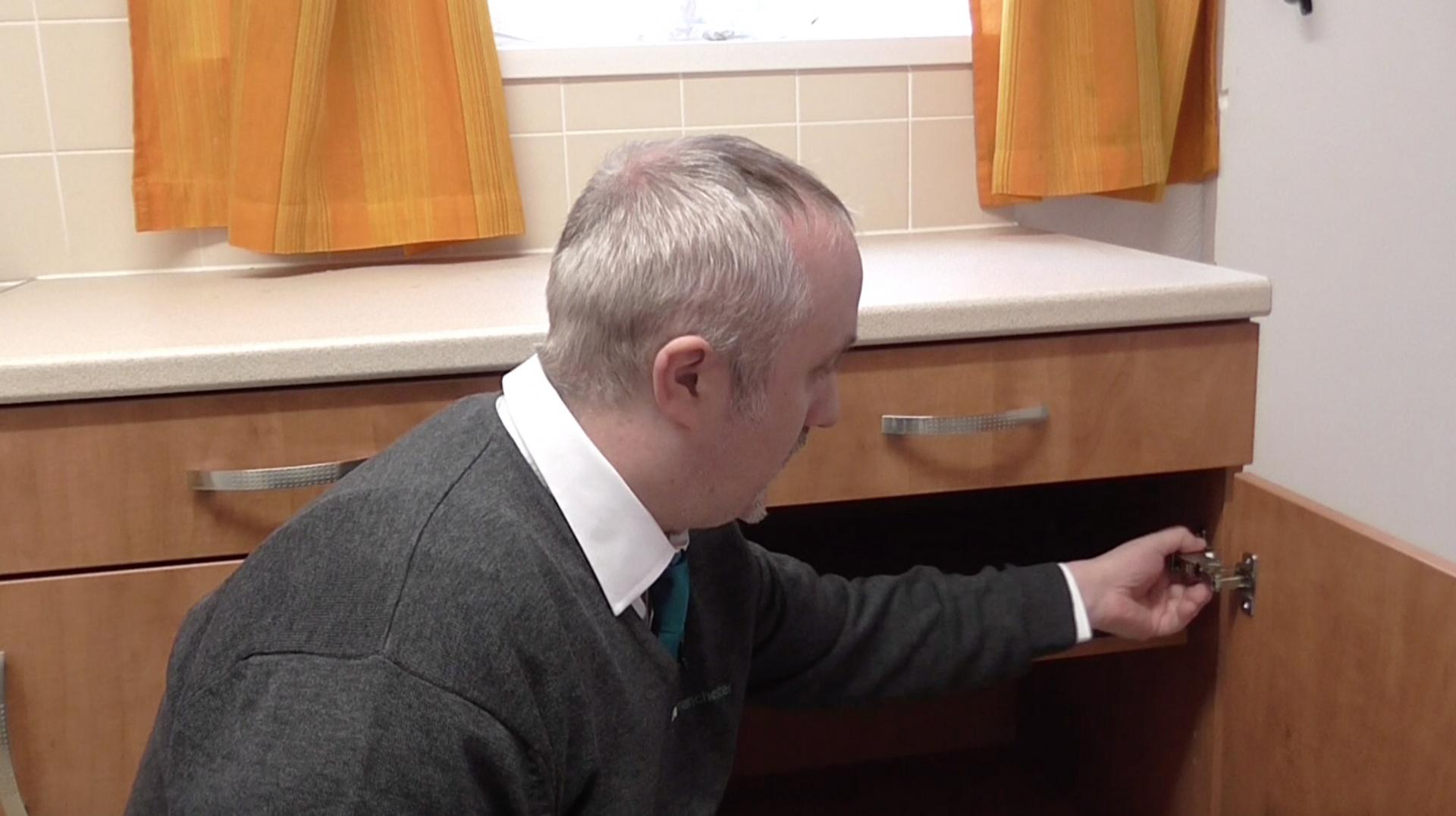 How to realign a cupboard door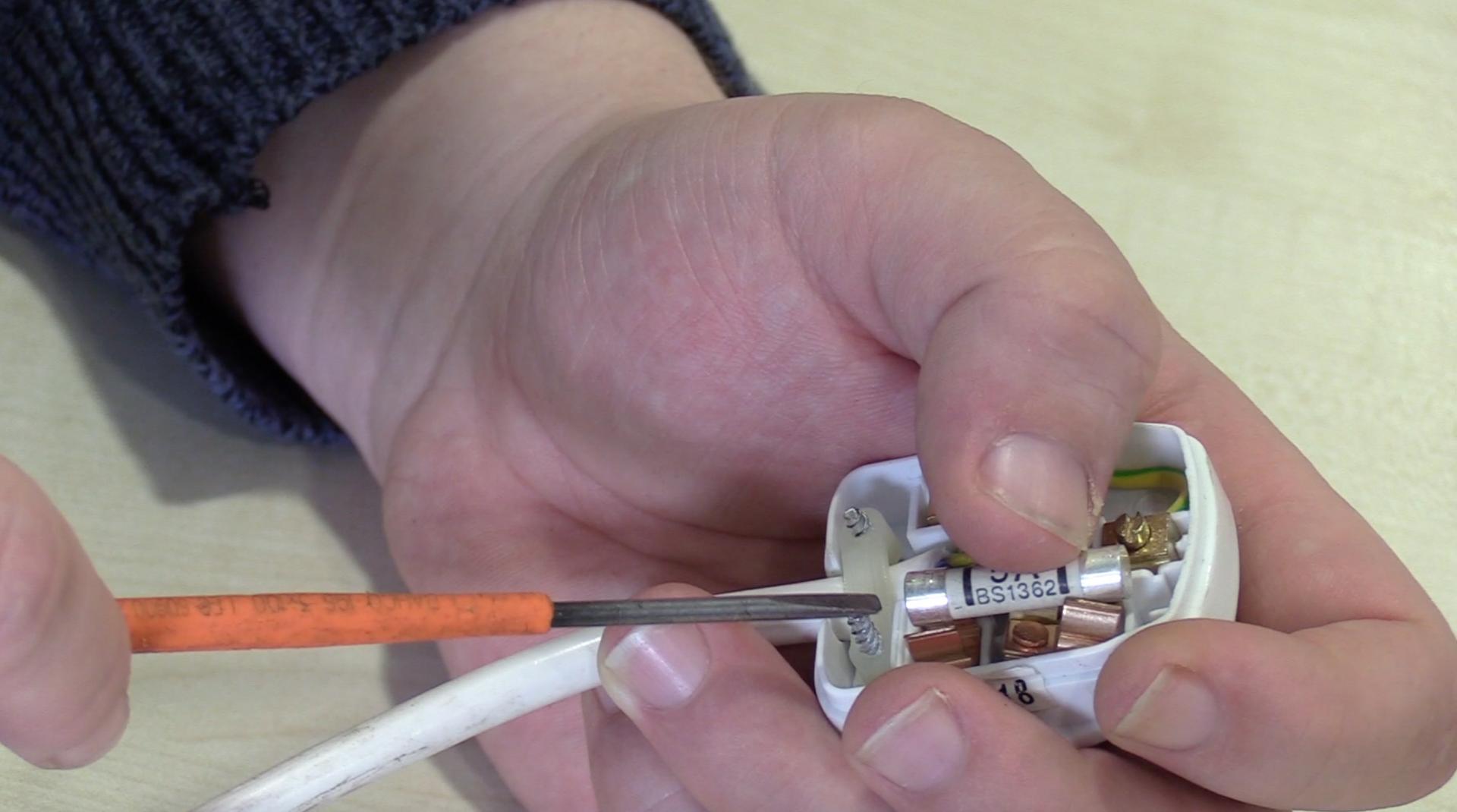 How to change a plug fuse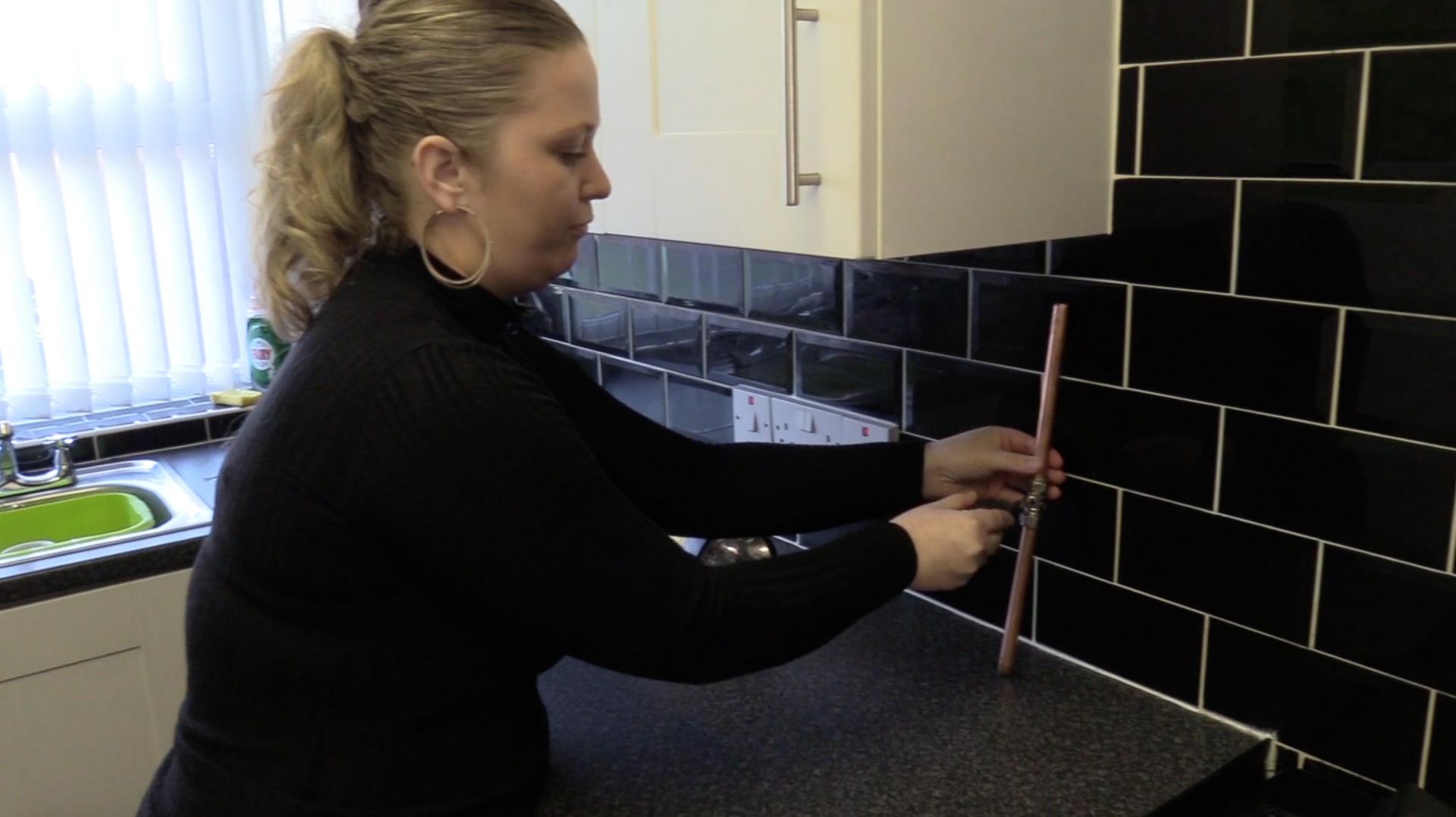 How to turn off stop taps
How to bleed a radiator