Gorton and Abbey Hey
The One Manchester guide to all things Gorton and Abbey Hey!
Home of the world famous Gorton Monastery, the area in east Manchester stretches from Openshaw in the north to Longsight in the south.
Active community: the annual Gorton parade
Debdale carnival and parade provide a glimpse into the wide range of groups and activities in the area.
Crowd-puller: The Bobs rollercoaster at Belle Vue, 1968
In previous centuries the world-famous Belle Vue Zoological gardens drew the crowds. More recently the area is known as home to the award-winning Gorton Monastery (in background) and training ground for budding Olympians at the City of Manchester Institute of Gymnastics.
Green-fingered residents
This part of east Manchester is rich with locally-led gardening projects (see below to find out more).
Home of The Monastery, Manchester
Once listed among the world's 100 most endangered sites, alongside the Taj Mahal.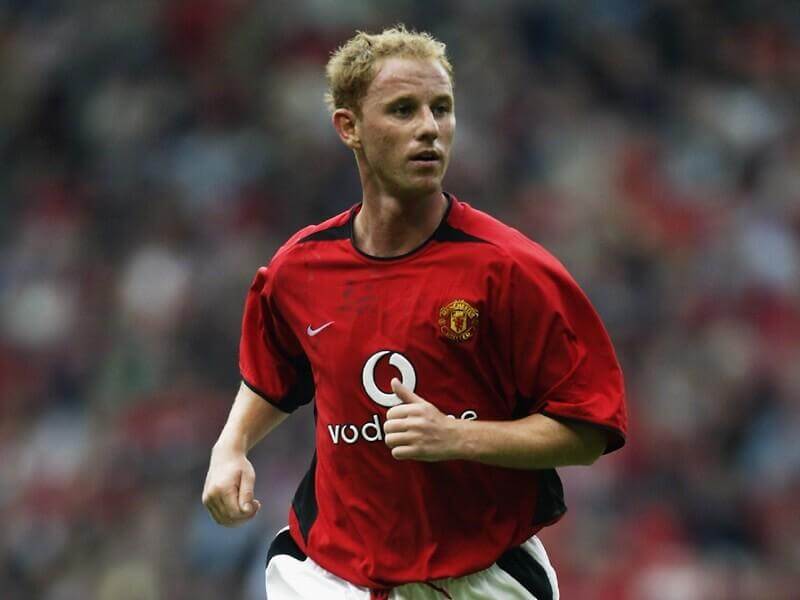 Famous Gortonian: Nicky Butt is from Gorton
The former Manchester United and England footballer attended Wright Robinson Sport College.
Previous
Next
Here are a few of the community groups and organisations that are active in this area. If you want us to include your group on this page, just complete the form further down.
Estate walkabouts
Meet us at our estate walkabouts in Gorton.
Council services in your neighbourhood
Gorton Community Grocer
Join your local community grocer for food, toiletries and household essentials at reduced prices.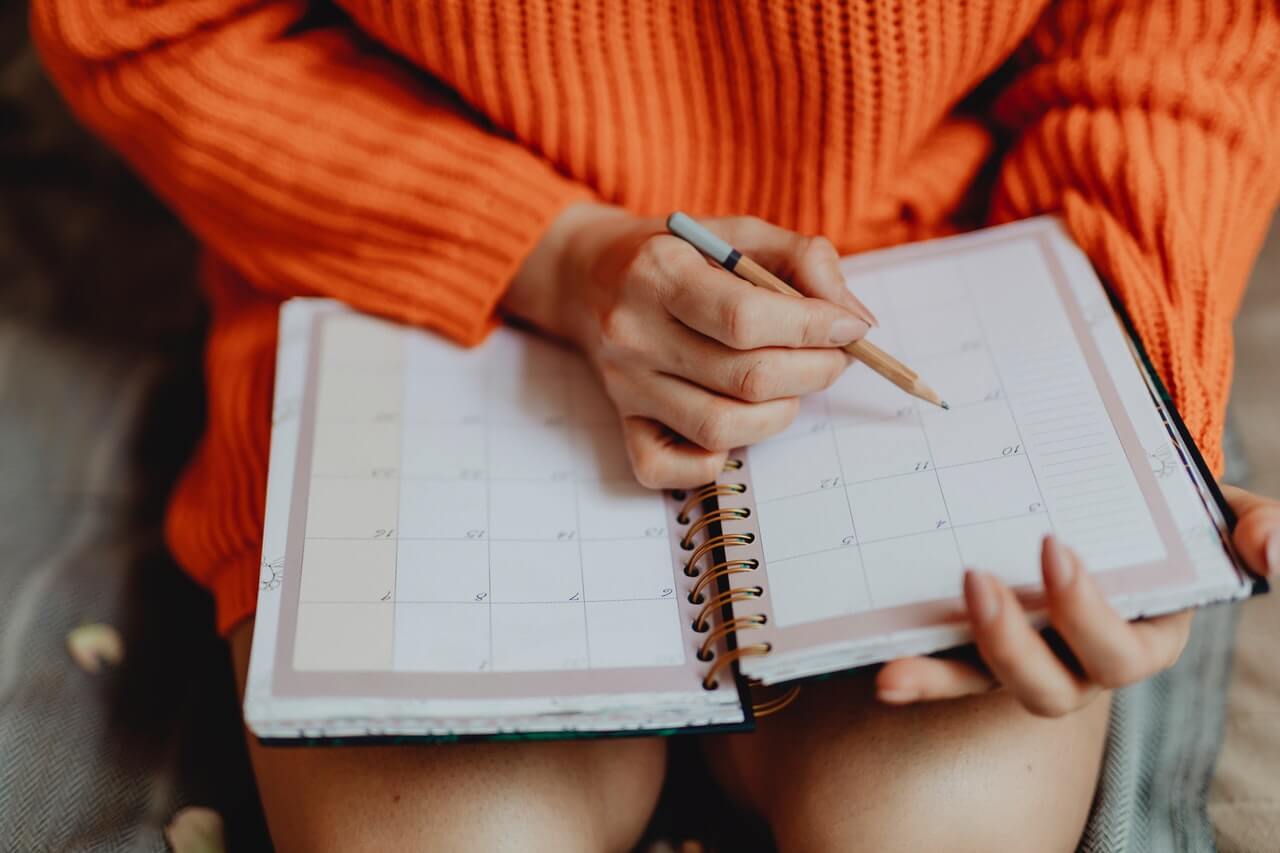 Events in Gorton and Abbey Hey