Fallowfield
One Manchesters guide to all things Fallowfield!
Fallowfield is located approximately 3 miles south of Manchester. The former Fallowfield Loop railway line, now a cycle path, follows a route nearly parallel with the east–west main road. Find out more about events, activities and community groups in Fallowfield below!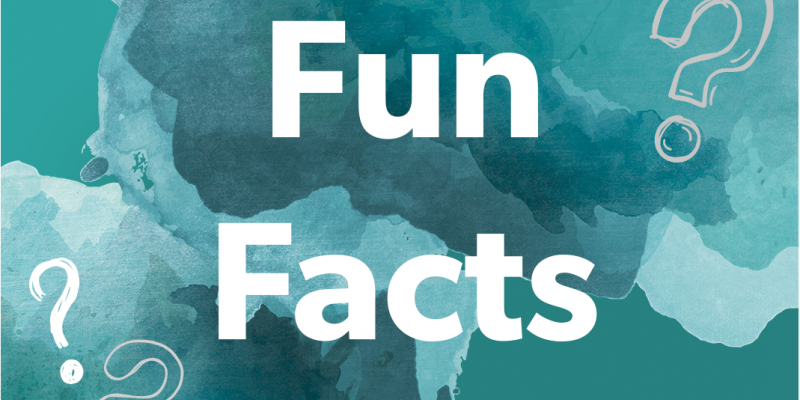 We own around 1200 properties in Fallowfield, there is a wide mix of property types
The area stretches across south Manchester - Platt fields is located in the middle of Fallowfield with neighbouring Ladybarn slightly to the south
Fallowfield has many famous citizens - Shaun Ryder and Neil Young (the Man City footballer) are some of the notable people
Local Community Groups and Organisations
Place Coordinator drop-in, Fallowfield
Get help with reporting anti-social behaviour, rehousing advice, changing your tenancy, reporting repairs and more.
Find out more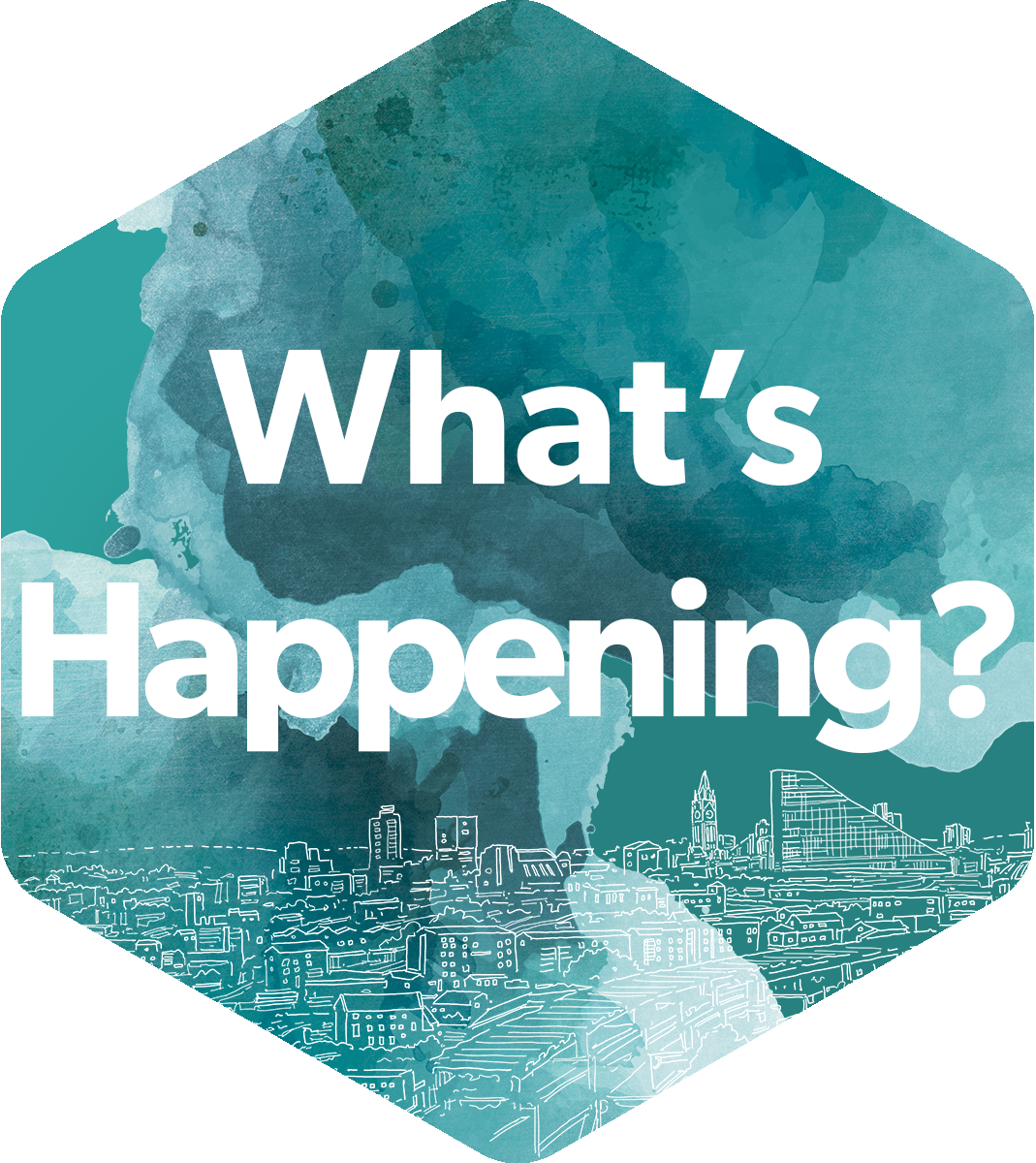 Fallowfield Community Grocer
Join your local community grocer for food, toiletries and household essentials at reduced prices.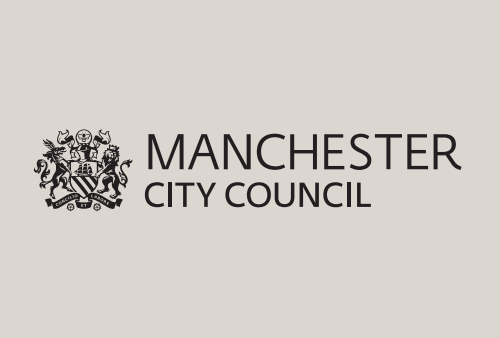 Council services in your neighbourhood
Have you seen the revamped Fallowfield Community Grocer?
For £2.50, members can get groceries worth up to £12, which is making a huge difference to the lives of many people.
Find out more
The future of Fallowfield Library secured
A Manchester library is now officially in community hands following a three-and-a-half-year endeavour by local residents to secure its
Find out more
Fallowfield Activities