Beswick
The One Manchester guide to all things Beswick!
An area in east Manchester, Beswick is home to world-class sport facilities including the Etihad Stadium and was host for the 2002 Commonwealth Games.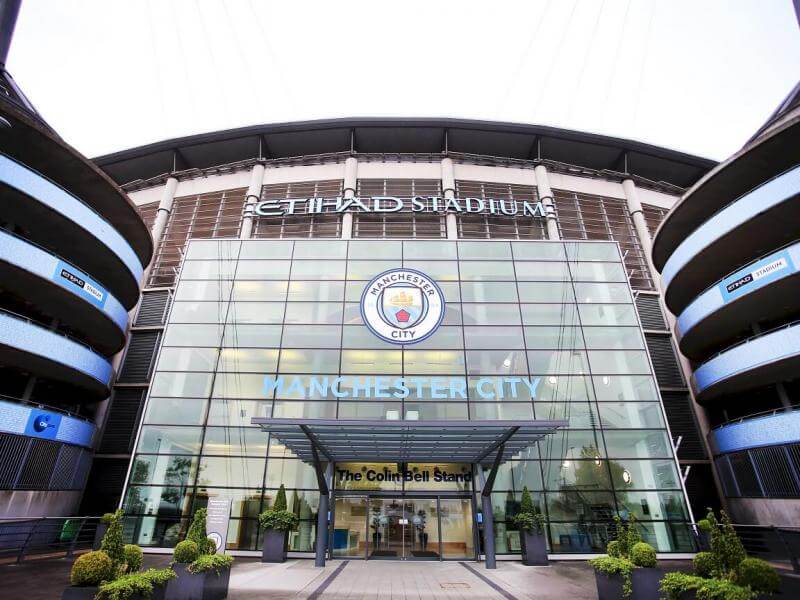 Etihad stadium: home to Manchester City FC and concert venue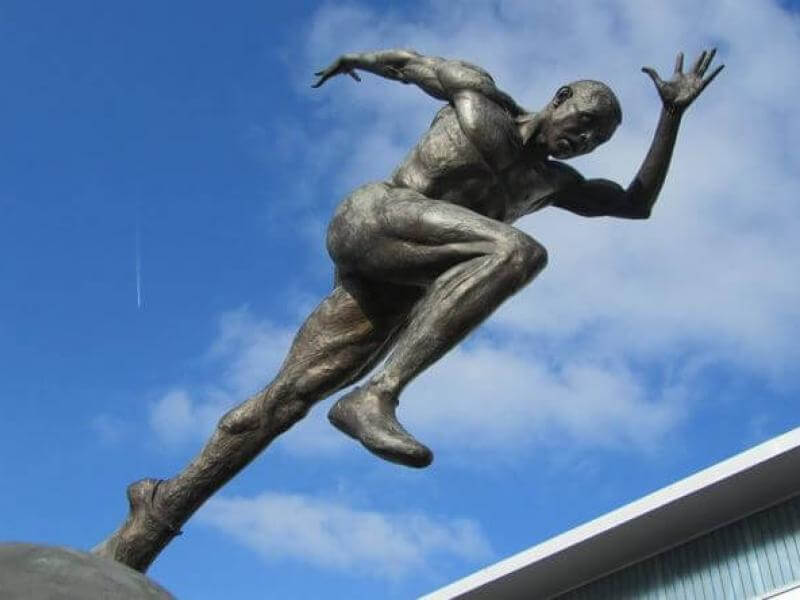 Running man statue
Commissioned for the 2002 Commonwealth Games
Rich industrial history
Grey Mare Lane, 1962. Photo courtesy of Manchester Archives and Local Studies
Focus for investment
Beswick is within the Eastlands Regeneration Framework
Previous
Next
Local community groups and organisations
Here's a few of the community groups and organisations that are active in Gorton & Abbey Hey. If you want us to include your group on this page, just complete the form at the bottom of this page.

Place Coordinator drop-in, Beswick
Get help with reporting anti-social behaviour, rehousing advice, changing your tenancy, reporting repairs and more.
Find out more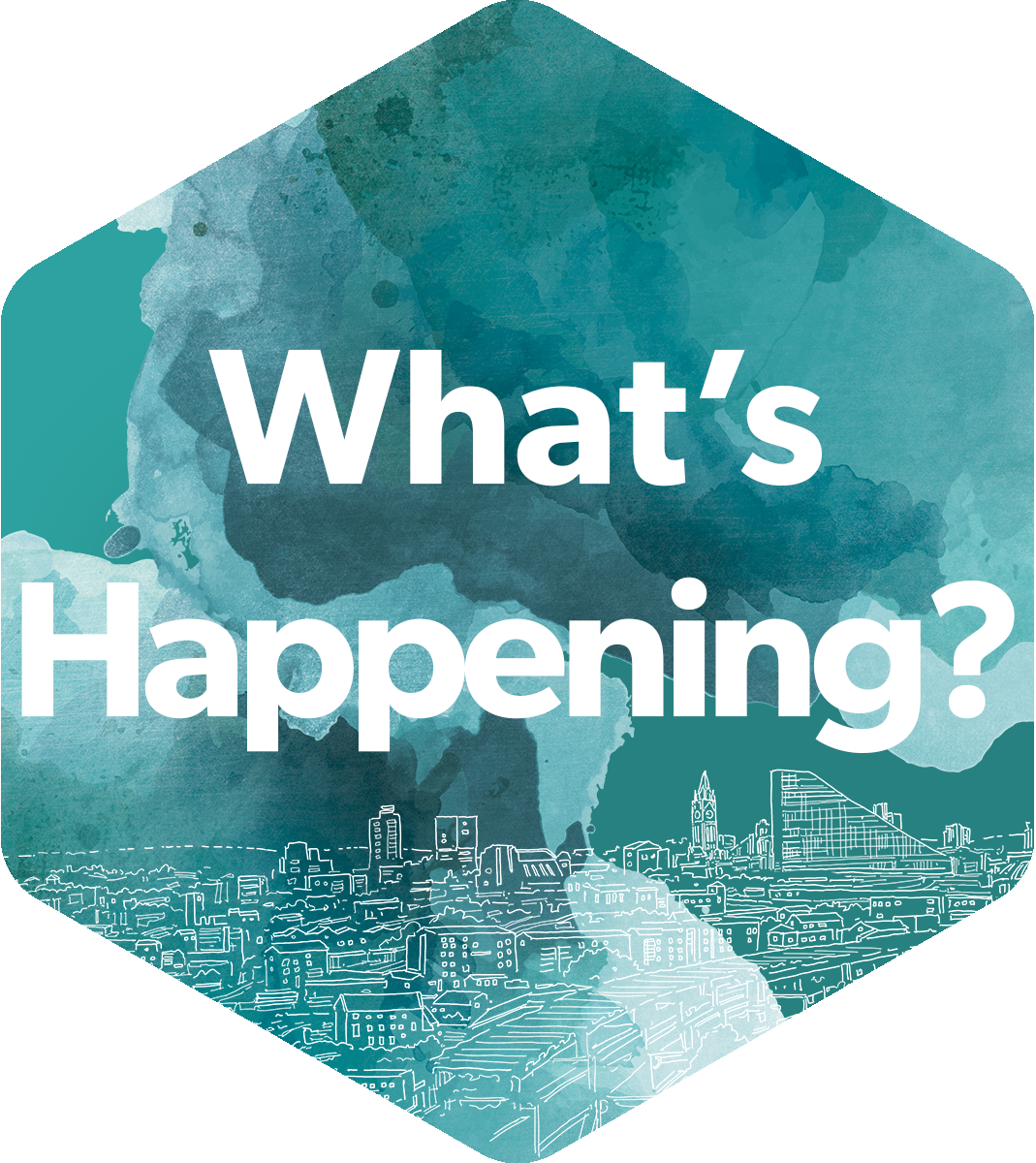 Events in Beswick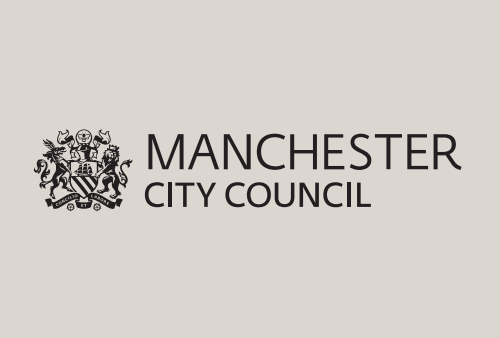 Council services in your neighbourhood
Come and help us shape the future of the Grey Mare Lane Estate, Beswick
We are holding two community drop in events in July for residents, businesses and community groups in the Grey Mare Lane Estate Area.
Find out more
Beswick activities