Ardwick
The One Manchester guide to all things Ardwick!
Ardwick is a district of Manchester in North West England, one mile south east of the city centre. The population of the Ardwick Ward at the 2011 census was 19,250.
Ardwick Sports Hall
The Ardwick Sports Hall is a multi use venue. It is also the home of Manchester Roller Hockey Club and Arcadia Roller Derby.
O2 Apollo
The O2 Apollo Manchester is a concert venue in Ardwick Green, Manchester, England. It is a Grade II listed building, with a capacity of 3,500.
Johnny Marr
Johnn Marr is an English musician, songwriter and singer, best known as the guitarist in The Cribs, The Smiths, Modest Mouse and others.
Victorian Baths
The Manchester Victorian Baths hold many events.
Previous
Next
Here are a few of the community groups and organisations that are active in Ardwick. If you want us to include your group on this page, just complete the form at the bottom of this page.
Ardwick Place Coordinator - Karl Chenery
Place Coordinator drop-in, Ardwick
Get help with reporting anti-social behaviour, rehousing advice, changing your tenancy, reporting repairs and more.
Find out more
Council services in your neighbourhood
Coverdale & Newbank Community Grocer, Ardwick
Join your local community grocer for food, toiletries and household essentials at reduced prices.
In July Sunday Assembly and Commonplace hosted a 'Celebrate Wonderland' event at Wonderland Park.
Find out more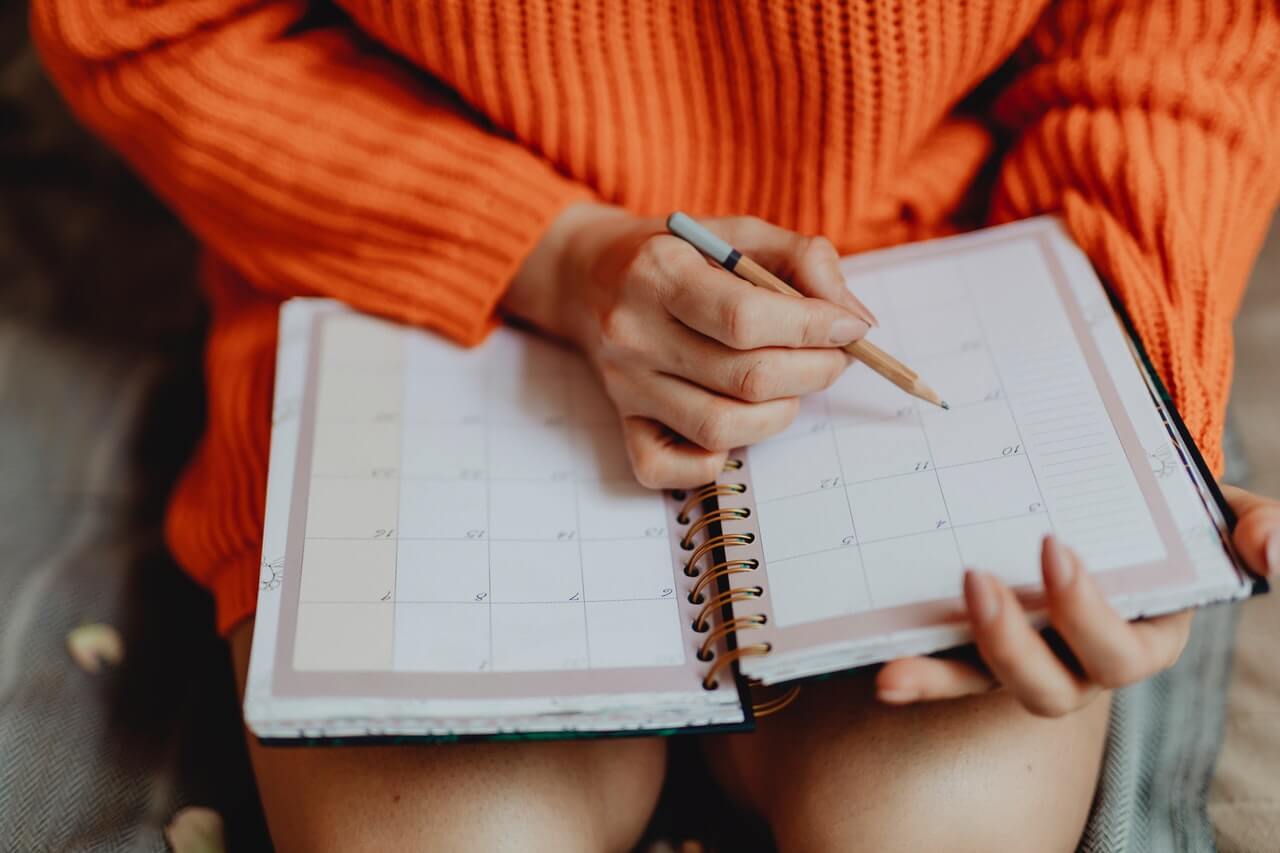 Events in Ardwick